WHAT IS OUR TEEN MMA PROGRAM?
This program is designed to bring a contemporary, dynamic and extremely challenging training opportunity teen ages 13-17.
MMA or Mixed Martial Arts is the fastest growing sport in the world. This involves a mixture of various martial arts and combat sports such as
Kickboxing
Boxing
Judo
Wrestling
and Jiu Jitsu Curriculum
Our Teen MMA curriculum at Beach Cities Martial Arts is designed to be extremely challenging Intellectually, Physically, Socially and Emotionally.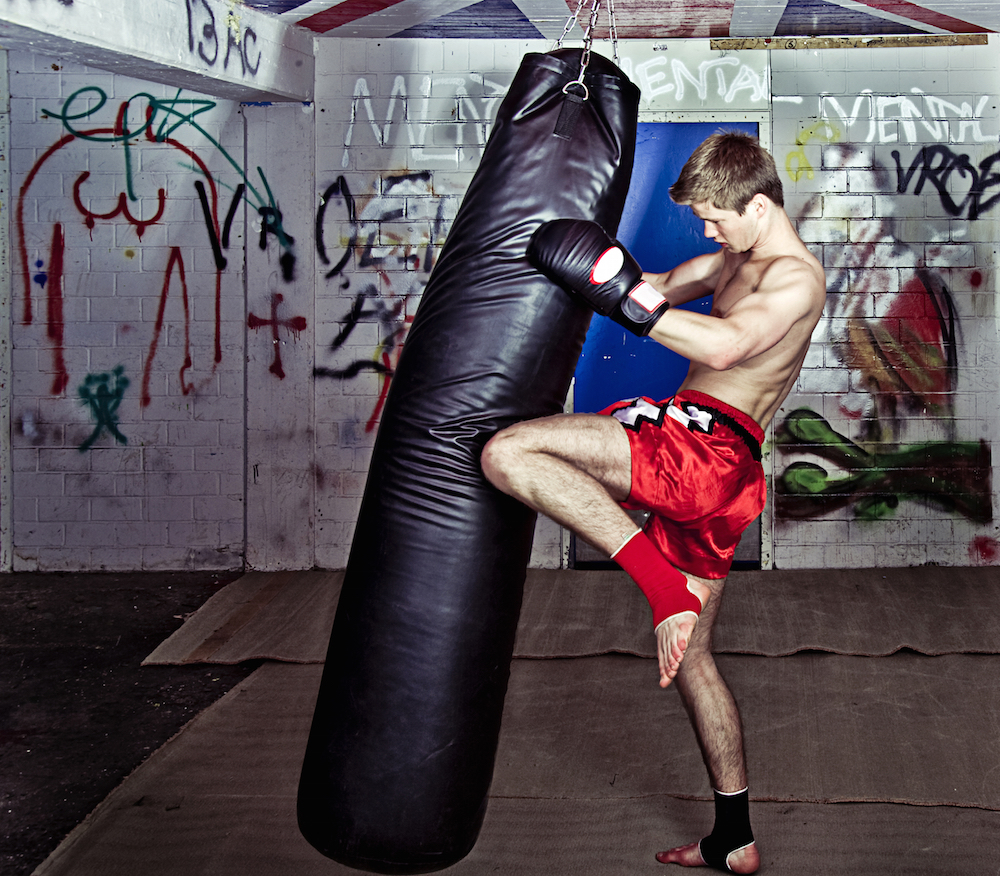 WHAT'S INCLUDED?
The curriculum is fast-paced, and very demanding of our students so that we can be sure to keep them engaged. This means that the students will HAVE to put in training time at home to really succeed in the program.
Most students in this program already have that drive and desire to do so or will develop it with the motivation of their teammates.
In the MMA curriculum, students work on one specific topic per testing cycle. This means that you get 9 solid weeks of training to help you build a solid foundation on that particular topic.
There are 6 topics total, so there is a wide variety of new content that will take your skills to an Elite level!
Our 6 Training Topics Include:
WEAPONS
SELF-DEFENSE
MMA Mixed Martial Arts: Combining kickboxing, wrestling, and jiu-jitsu
GRAPPLING
SPARRING
CROSS TRAINING
FITNESS BENEFITS OF OUR TEEN MIXED MARTIAL ARTS:
Learn to compete in the most challenging form of competition in the world
Develop the ability to protect yourself against punches, kicks, takedowns, and submissions
Becoming a 'complete' and well-rounded martial artist
Develop a functional and practical level of fitness
Enjoy training and competing in an activity that combines the best aspects of both team and individual sports
WHAT IS MIXED MARTIAL ARTS?
Mixed Martial Arts allows the use of both striking and grappling techniques, both standing and, on the ground, from a variety of other combat sports and martial arts. MMA originally was promoted as a competition with the intention of finding the most effective martial arts for real-life combat situations.
Fill out the short form on your screen to learn more or to get started today!