Beginner Muay Thai Kickboxing Classes Enrolling In August
Now is the time to improve your life with Muay Thai Kickboxing! This 1000 year old martial arts system is world-renowned for its simplicity and effectiveness. You can now learn Muay Thai, the art dubbed "the science of eight limbs" for its amazing use of hands, legs, knees and elbows, making it the premiere form of Kickboxing.

Our program will not only get you into the best shape of your life, but it will also teach you highly effective self defense moves.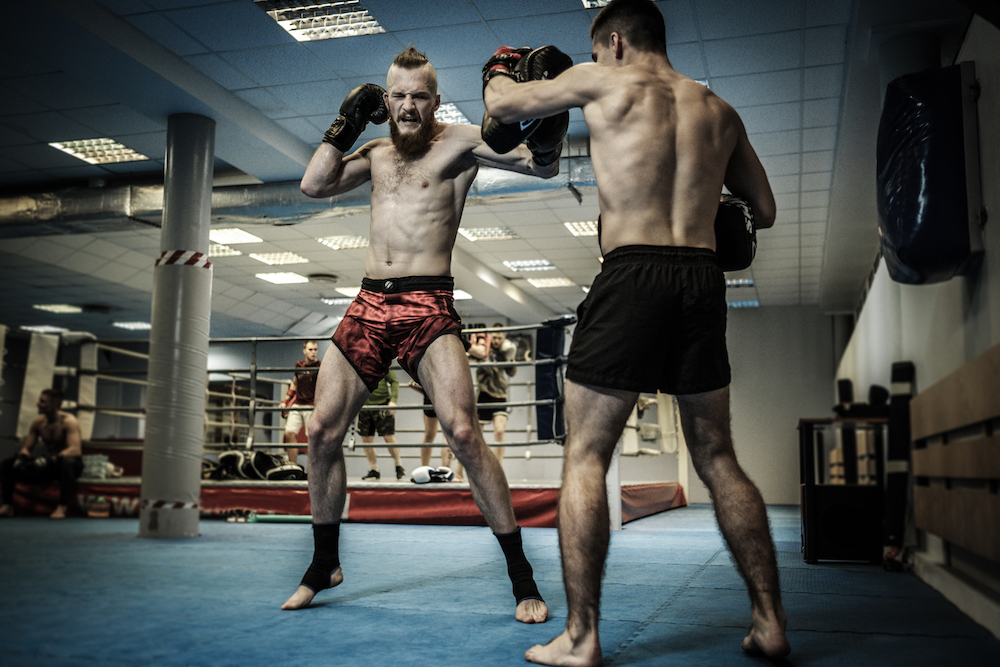 Reach your Fitness Goals With Muay Thai Kickboxing in Manhattan Beach
You will see results that no average gym membership could ever provide with our Muay Thai Kickboxing classes at Beach Cities Martial Arts. Our students see results because Muay Thai Kickboxing is a workout that motivates you to push your physical limits. Instead of struggling to regularly attend a gym where there is no accountability, no guidance, and no support system you can join a high energy Muay Thai class where you will be surrounded by peers and instructors who want to see you succeed.
See the Many Benefits of Muay Thai
Our classes will whip you into shape and prepare you for anything thrown your way. Our Muay Thai program provides numerous benefits for our students, including:
Boosted self confidence
Enhanced knowledge of life-saving self defense skills
Increased stamina, balance, and flexibility
Decreased stress levels
Why Wait? Get Started Today!
We have classes for children, teens and adults and for competitors. If you are interested in Muay Thai Kickboxing classes in Manhattan Beach all you have to do is fallout the short form on the side of this page. We will get back to you with all the information you need to start!