Beginner Kids Martial Arts Classes Enrolling In August
Kid's Martial Arts Skillz classes at Beach Cities Martial Arts will provide a wide range of curriculum that puts each student on the path become a black belt in both martial arts and in life. Our goal for your child is to guide them through personal development with this great, active course!
Our exciting and disciplined classes will focus your child's attention, thus improving their ability to learn. As your child learns more and builds a sense of accomplishment, you'll see their self-esteem grow!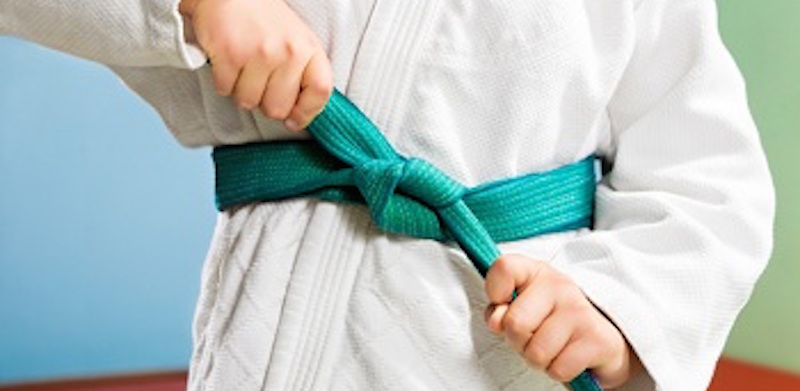 The Best Choice For Kids Martial Arts Skillz In Manhattan Beach!
We've taken the coolest parts of Martial Arts from a variety of styles and combined them into action-packed Skillz curriculums that help children build skills that they can apply into every area of their life. This means children ages 3 and up will have a blast in their Martial Arts classes while learning valuable skills that enable them to be the best they can possibly be.
For More Information On Kids Martial Arts Skillz Classes, Click HERE!