I know in the Beach Cities you have many choices for martial arts or kickboxing classes. Why should you choose Beach Cities Martial Arts?
1. We are Beginner friendly
One concern many people have before starting a kickboxing program is that they have never kickboxed before.
Many of our members have never thrown a kick or a punch in their lives.
And you know what?
That's perfectly fine!
ALL of our programs at Beach Cities Martial Arts are very beginner friendly.
Our instructors will work with you to help you get the techniques down pat...
And have a TON of fun!
2. Great Instructor to student ratio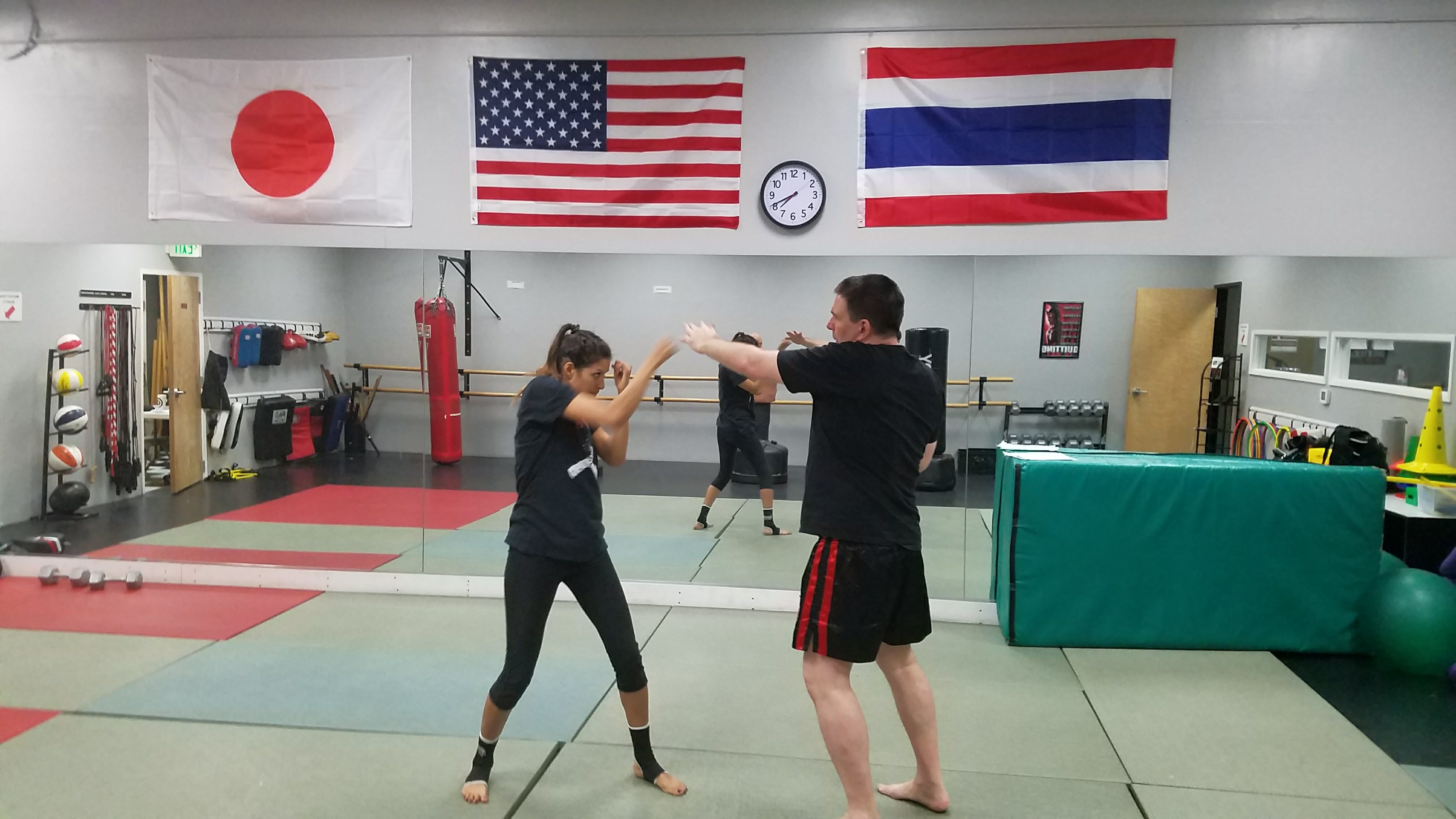 Reading the reviews of many of our competitors, one major complaint is that the classes are crowded and they don't feel like they get any attention. at Beach Cities Martial Arts we strive to keep a 10-1 Instructor to student ratio. All our instructors are trained to look for students that need their help and to make sure everyone goes home having had a great workout and HAVING LEARNED SOMETHING. plus our instructors genuinely love helping people :-)
3. You will learn real Muay Thai kickboxing
We know the VAST majority of our students that join Beach Cities Martial Arts have NO intention of getting in the ring or cage. We know that their number 1 goal is to sculped a fit, strong healthy body. However, we know that you can achieve that AND learn real valuable self-defense moves that could save your life. We call it "Fitness with a purpose" most fitness kickboxing programs that we have observed don't properly teach the actually strikes, or combinations, or how to move. We have had students come in from those programs that don't know the difference between a jab and a cross. Unfortunately, the members of those gym programs get a false sense of security because they think they are learning 'kickboxing', so they believe they have some self-defense skills. When in actuality they are learning aerobics that kick and punch.
Check us out today
You're going to have a blast ;-)
Click on the link below to get started