Fitness: Do you want to get in the best shape of your life? Thai boxers are known as some of the best-conditioned athletes in the world. Imagine how great you will feel when you lose all the weight you want, tone your muscle mass and have fun while doing it. It's the toughest work out you'll ever love.
Muay Thai classes burn up to 800 Kcal per hour
Effective Self-defense: Muay Thai is a powerful stand-up martial art. It is quick and effective as the best way to learn how to move your body with balance and power. Muay Thai has a no-nonsense approach to self-defense. All the techniques are practical for defending yourself. When you know how to defend yourself you will walk with confidence. When you walk with confidence people will know you are not a target.

Fun: Tired of running on the treadmill? Tired of the same old routine? Muay Thai is a blast! You'll get the fitness results that you've always wanted, surrounded by positive people in a clean, safe, healthy atmosphere.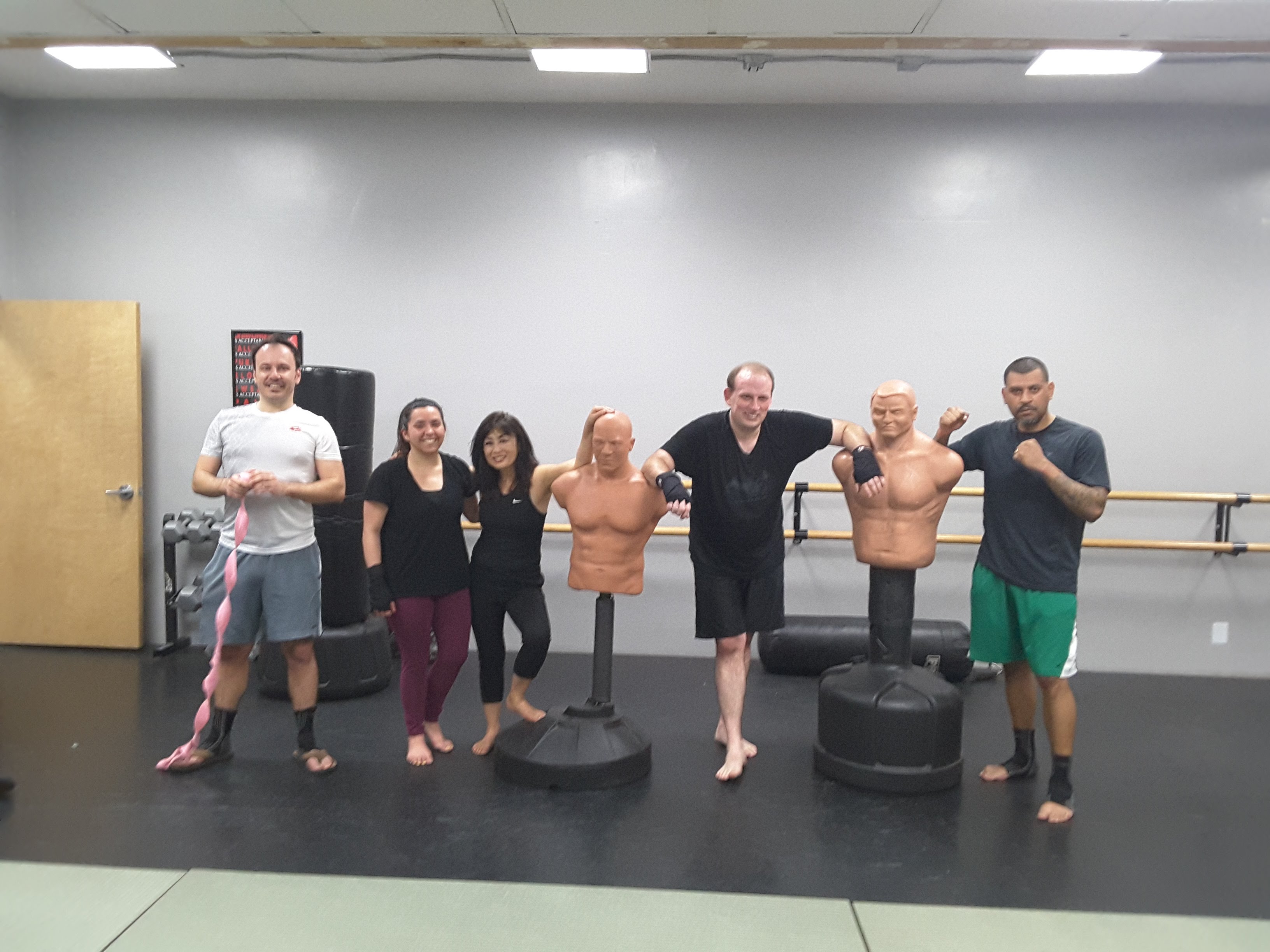 Fighting spirit: How would you like to have boundless confidence? Muay Thai generates mental focus and self-assurance that will enhance all areas of your life. Feel the inner strength, see the external results. Train with a fierce heart and spirit...develop a "Non-Quitting Fighting" spirit!

We promote non-violent resolutions to conflict. Students will learn confidence, self-discipline, and control as they learn how to act and react to the world around them. Our young students are treated with respect and are taught to return the same respect to others.