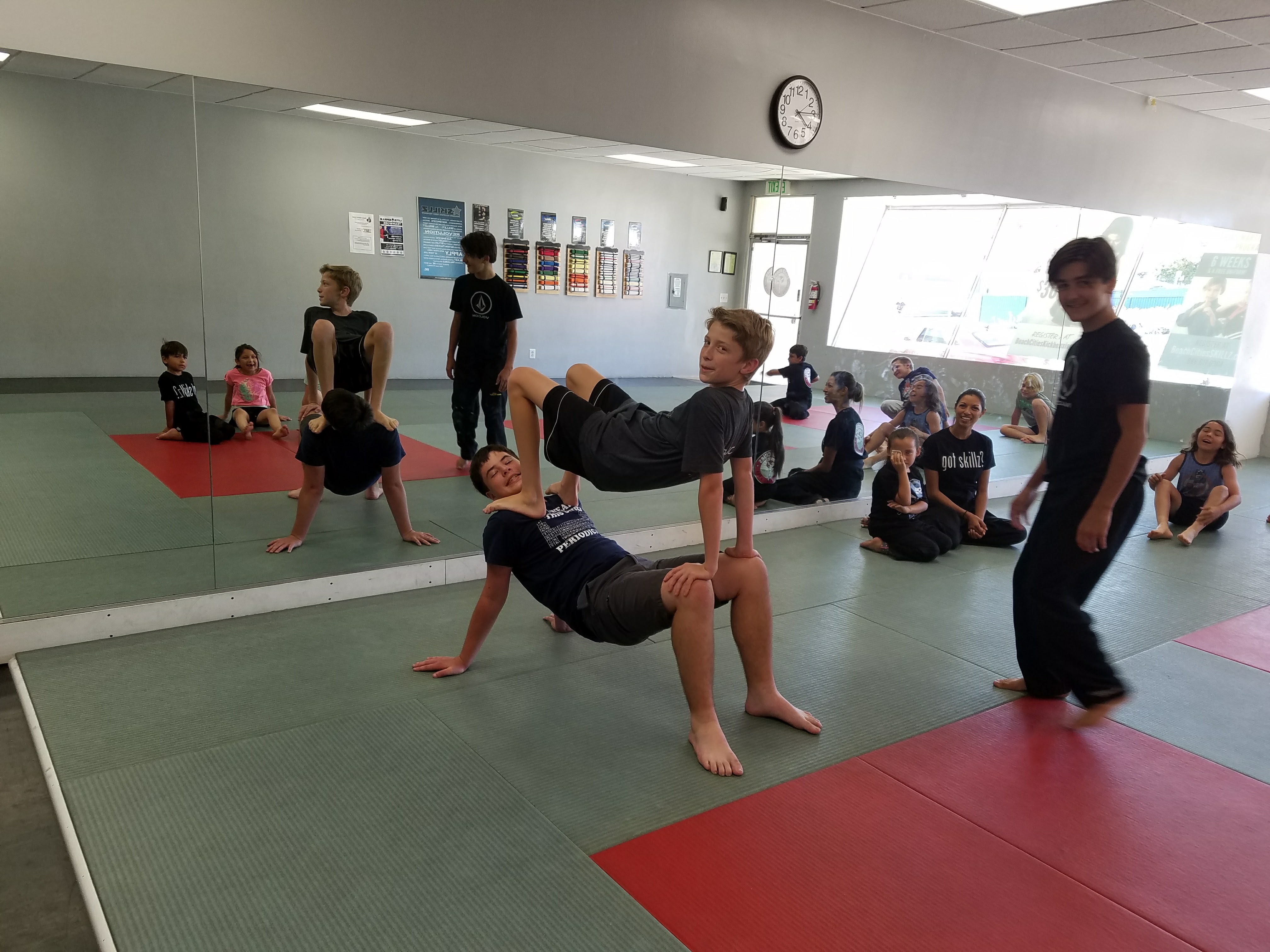 Games are not something new to the Martial Arts classroom. However, some people still very weary about seeing games in day-to-day classes, because they feel like games dilute the overall quality of the students' Martial Arts skills. At the same time, children learn best by play, and therefore game-based learning is a major contributor to accelerated learning and retention. Here is a list of benefits associated with game-based learning as it relates to children's classes:
Children are more MOTIVATED to start a game.

Children

FOCUS more during

games than any other form of learning.

Games help children BEHAVE better

because they are more inclined

to follow the rules of the game.

Children put forth more EFFORT during games.

Games are easier to tailor to age SPECIFIC training.
As you can see, game-based learning has many benefits. At the same time, game-based learning can take a traditional class to a whole new level. This well-balanced concept will not only improve students' skill and abilities, it is also makes learning AND teaching FUN!